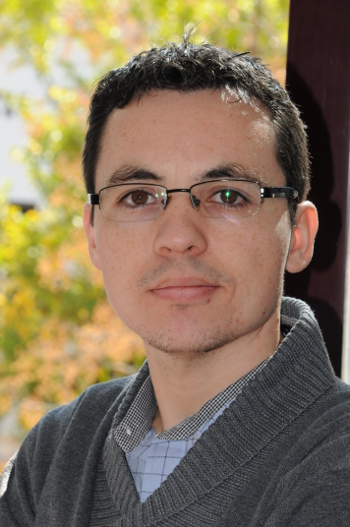 Education
Research Areas
Data evolution analysis in Busines Processes.
Validation and Diagnosis of Data in business process. The validation of correctness of data in business processes based on business rules description.
Model-Based Diagnosis and Prognosis of Business Processes. Development of techniques to identify the parts which fail in a business Process, and identify errores before they occur.