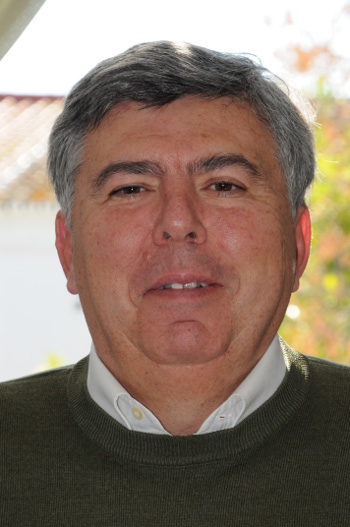 Education
Full Professor (Catedrático de Universidad)
PhD (1998) in Computer Science. Doctoral dissertation: "Reasoning and Simulation in systems with quantitative and qualitative knowledge".
MSc in Science from the University of Seville.
Research Areas
Information Security Systems. Security in Business Process, Perimetral Security, Intrusion Prevention, Distributed Intrusion Detection, Mobile Agent in Security Applications.
Model-based Diagnosis. Pre-compiled Techniques, Data-driven Techniques, Determination of Clusters of Components, Semiqualitative Model-based Diagnosis.
Semiqualitative Reasoning, Solving Techniques, Semiqualitative Languages, Semiqualitative Simulation Tecnhiques.
Constraint Programming and Constraint Databases. Interval Constraint Programming, Configuration and Assembly Problems, Soft Constraints, Industrial Applications.
Business Process Management Systems. Fault Detection, Diagnosis and Prognosis in Dataflow.