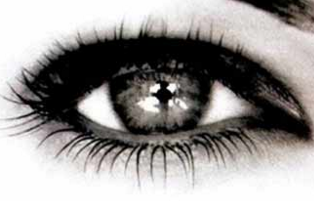 Name: VICTOR (Visual Interface ConTrol Object Rules. Spatio-temporal Human Accident Risk Management in Construction)
Main researcher: María Teresa Gómez, PhD
Duration: One year (May-2011 – June-2012)
Reference: P031-11/E08
Partner: Clever Global
Description:
Construction Project Management is the overall planning, coordination and control of a project from inception to completion aimed at the client's requirements in order to produce a functionally and financially viable project. In this construction project management, human accident risk management of the workers must not overlook, because the construction work site is often a chaotic place with a very high amount of action taking place. Workers and machines move about in a frenzy way. In such environment construction, very much accidents can and do take place.
In Spain, statistics indicate that in the last ten years more than 100,000 construction workers have suffered accidents on the construction. Many of the deaths or injuries are a result from falls, they can and should be prevented. This project is oriented to this objective, where are defined safe construction scenarios. These construction scenarios should be protective for construction workers avoiding specific exposure pathways where dangerous static or dynamic spatial objects exist.
Some of the construction accidents could be construction site falls, crane accidents, workers being run-over by operating equipment, electrical accidents and trench collapse accidents. Each of these mishaps can be completely avoided through effective safety measures.
The construction practitioners perceive human accident risk management as very important. Moreover, it must be compliance with national regulations and laws. Currently risk management has been commonly applied across the construction sector, however, it very rarely includes the spatio-temporal considerations of workers. This project is the basis for an extended investigation which aims to identify and model spatio-temporal human risks that influence construction project.